How You Can Help
If you would like to take part in enacting change in the prison system, here are a few suggestions. No one can do all of these things. Your effort and influence helps!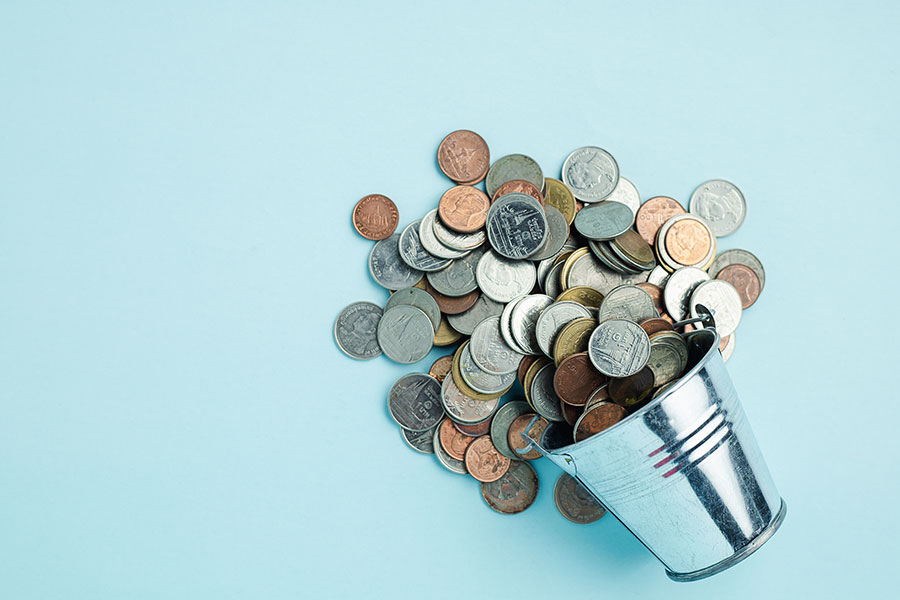 Donate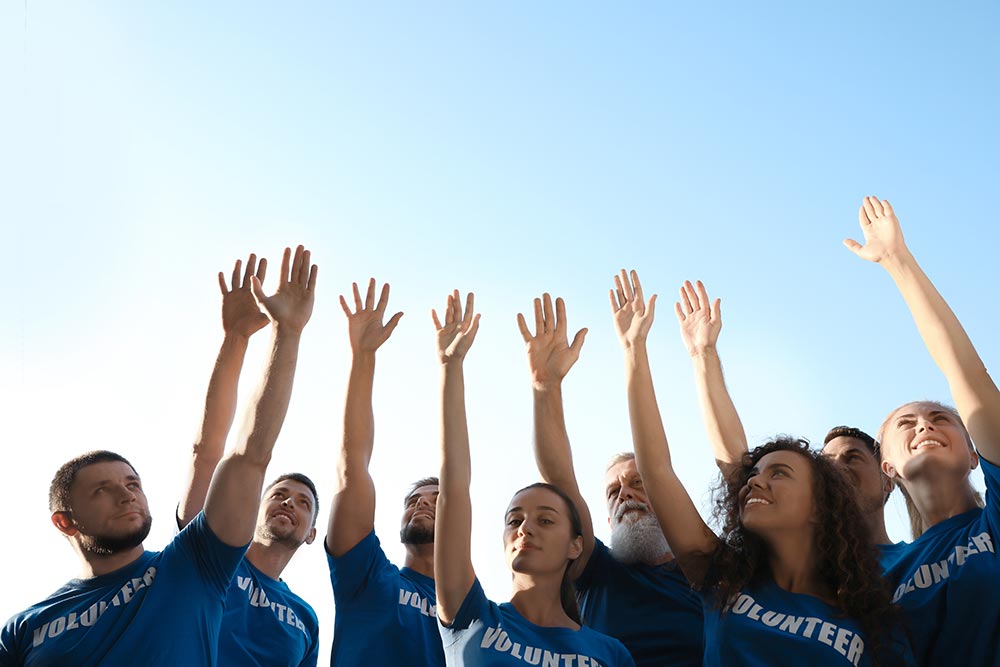 Volunteer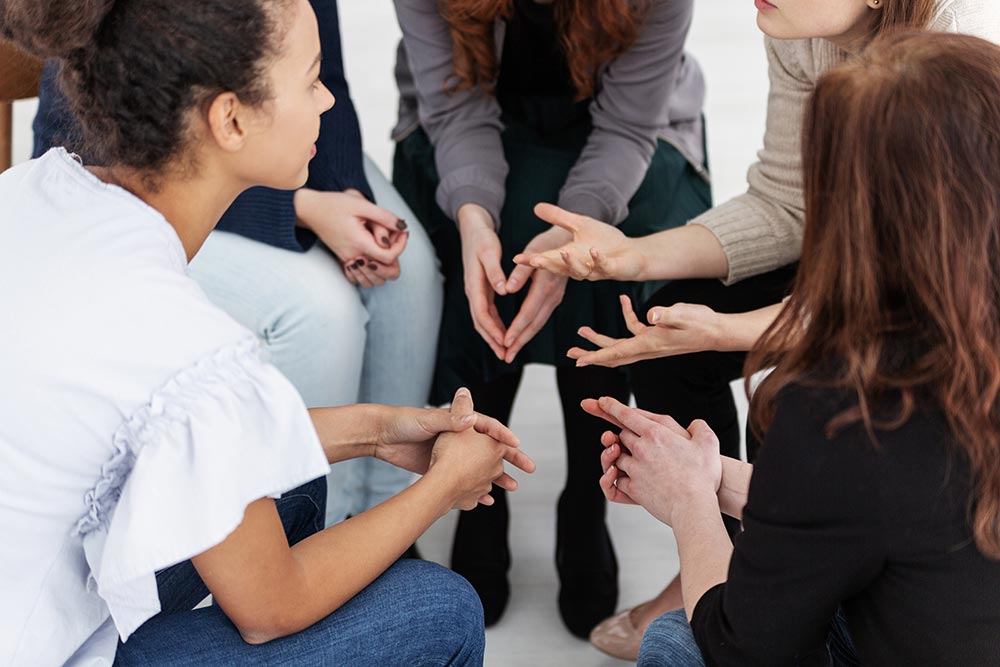 Advocate
Donating your time
Volunteer
Join CURE ILLINOIS. Volunteer to help out. Volunteer to join the board. Participate in one or more of our campaigns.
Share the knowledge
Learn and Educate
We also need people in the free world to understand what goes on in our prisons and jails. Be informed. Attend conferences or seminars on the subject.
Ask questions. Educate. Talk to your friends and associates. Let them know what is happening.
Write letters to the editors of your local newspapers. Challenge inaccurate reporting.
Share the struggle
Advocate
Be an Advocate.
If you are in the free world and encounter problems or are concerned about problems faced by someone who is incarcerated, contact the prison administrator.
Talk with policy makers such as legislators and ombudsman to be certain that they understand the problems.
Vote! Do your part to elect leaders who understand criminal justice issues and support constructive policies.
Reaching out for help
Connect
If you are incarcerated and can write or call your loved ones, do so. Use the systems available to file complaints about legitimate concerns.
Incarceration is designed to isolate people. If you love someone who is incarcerated write or visit, if possible.
Please Donate
Help bring civil rights oversight to Illinois prisons.
Our organization is entirely funded by donations like yours. With your help, we can continue the fight to bring oversight and and transparency to the prison system.